Retreats

Hacienda Sotuta de Peón presents with guitar virtuoso David Barrett
"Yucatan Guitar Summit" March 2019
---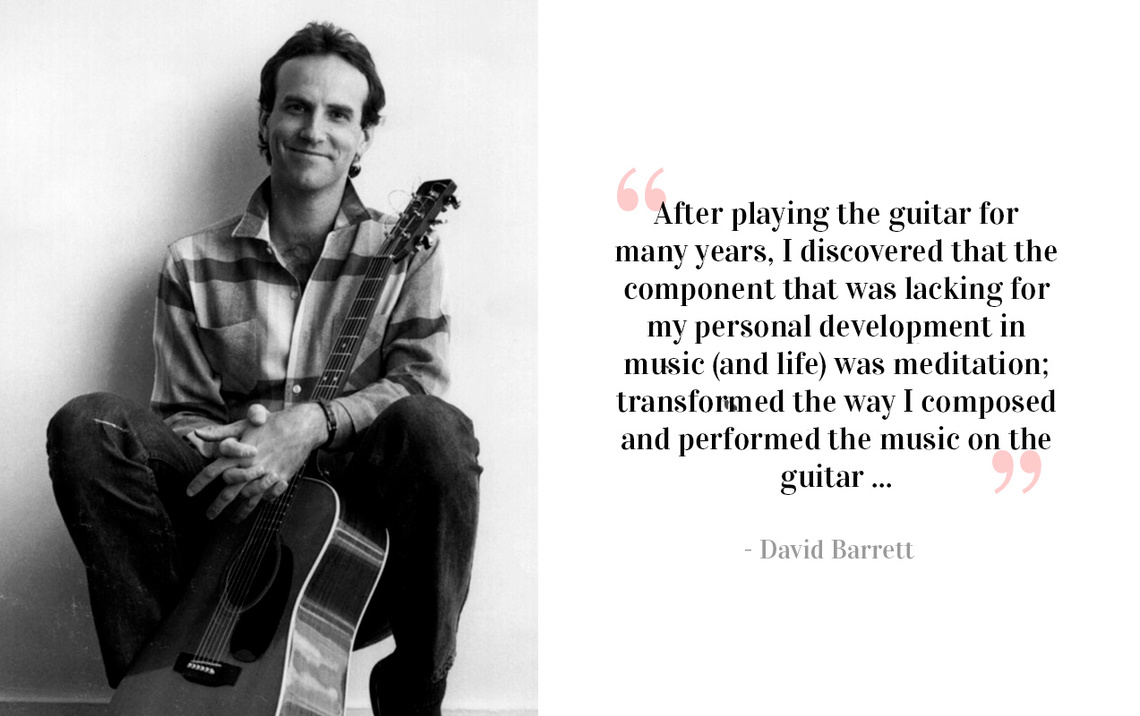 The Yucatan Guitar Summit is a one-week guitar retreat at Hacienda Sotuta de Peón, Hacienda Viva . Nestled in the heart of Yucatan, Sotuta de Peón is a fully restored and operational hacienda that produces henequen fiber, agave that was once called "The Green Gold of Yucatan". This fiber can be converted into a variety of products, such as rope, and is also known as Sisal through the port from where it was marketed. From the machinery to the main house, everything in Sotuta has been beautifully restored: its mystic cenote (underground rivers of crystalline water), beautiful tropical gardens and the stables, as well as its first class hotel, whose design has as its main influence the architecture traditional Maya, and two restaurants that serve delicious Yucatecan food ... all part of this coarse and unique property.
During the week of the retreat, we will have a wide range of events that explore all aspects of guitar playing . We will give workshops, jams and concerts , designed to improve personal approach to the instrument, but, above all, we will have a lot of fun during the process. We will cover both musical and technical performance , as well as strategies to develop skills in composition and improvisation . It is not necessary that you play guitar to come, in past editions saxophonists and violinists have attended that enjoyed the experience and were an invaluable contribution to the night jams .
We have had as special guests musicians like Kenny Lee Lewis of the Steve Miller Band and Vinnie DeMasi, frustrated guitarist and collaborator of the Guitar Player Magazine , who contributed depth and a diversity of perspectives to the musical events. Usually we organize to visit the beautiful city of Mérida to know the market or plan a tour to the archaeological site of Mayapán. Traditional prehispanic experiences such as massages or temazcal are also available, as well as horseback riding and the opportunity to swim in the cenote or the incredible outdoor pool.
CONTACT:
ventashaciendaviva.com
See you in Yucatan!