Welcome
Hacienda Sotuta de Peón

Built at the end of the 19th century in Tecoh, Yucatan. Join us on this interesting journey to the past while enjoying the highlights of the hacienda in this tour of Sotuta de Peón.
Sotuta de Peón, Hacienda Viva , is the restoration project of a historic monument located in the heart of the old henequen area of ​​the state of Yucatan, and gives you a real idea of ​​what was once a fully operational Hacienda Henequenera, in the lavish style and true traditions of this period.
When they walk through Sotuta de Peón, our visitors literally travel in time, transported on wooden platforms called "Truks" which are pulled by "mules" on rails of Decauville, as originally used by the workers.
Here, you will be able to witness every step of the transformation process of Henequen (also called Green Gold in this region), from the plant to the fiber, and from the fiber to the finished product. You will also have the opportunity to see the old machinery that has been rescued from the ravages of time and rebuilt to its precise operative capacity. Your walk will also include a visit to a typical Mayan House.
And add to this the unique geological formations of our secret attractions, the cenotes, beautiful rivers of crystalline and alkaline waters, very coveted. Take a moment to take a refreshing dip at the end of your walk, where you can swim with great safety in the refreshing waters of the Cenote. Or, if you prefer, we have a huge pool, surrounded by lush tropical flower gardens and trees and native plants of spectacular green.
Welcome to Hacienda Sotuta de Peón!
Tour
---
Accompany us on an interesting journey to the past. The portal is the hacienda, its henequen plant and its machinery running at the same pace as more than a hundred years ago, the museum house that leads to a time of splendor in history, told at every point of our journey.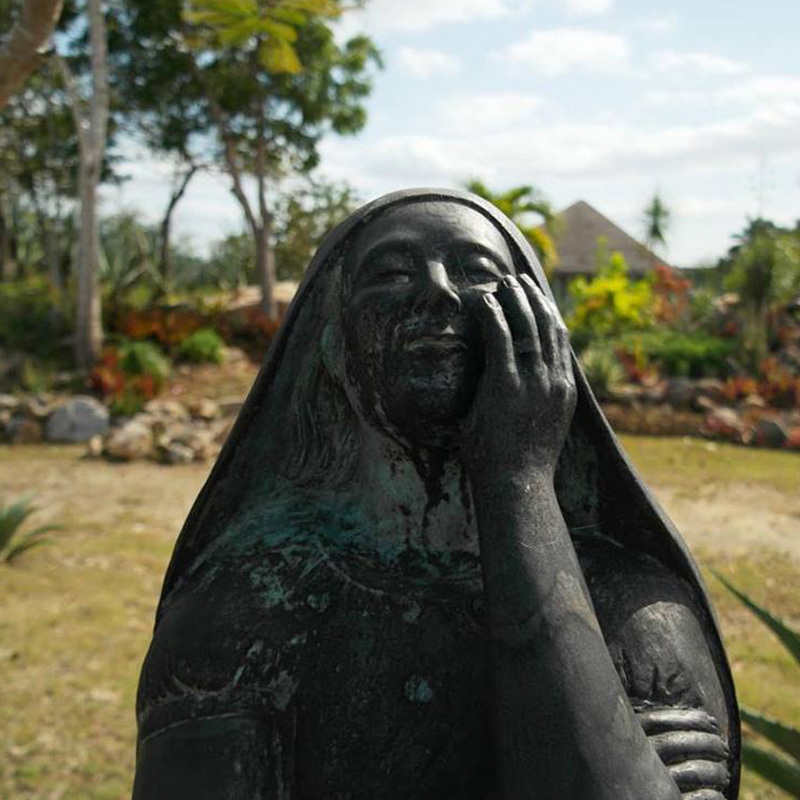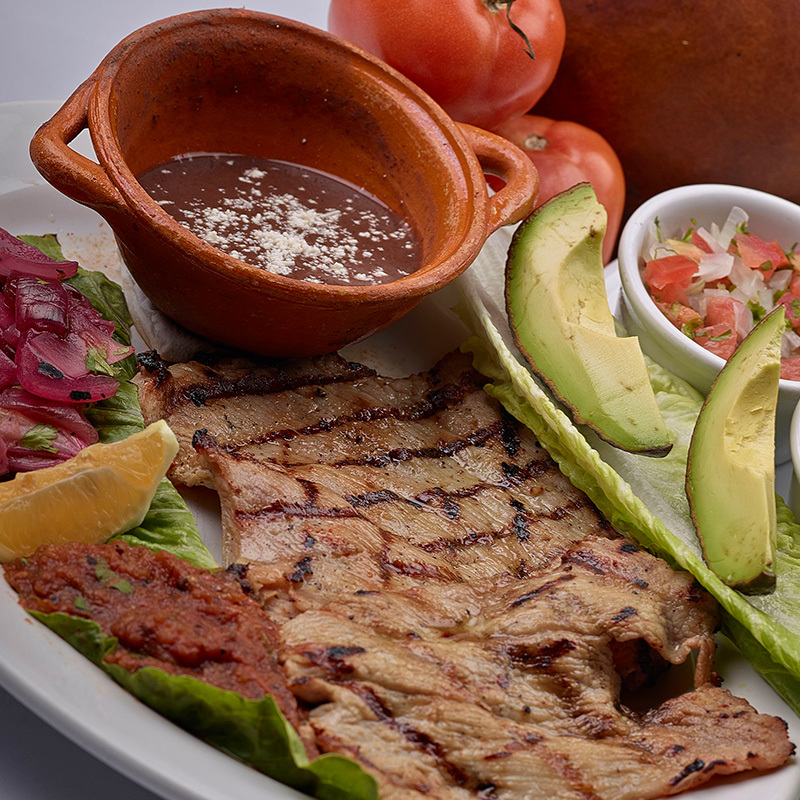 Restaurant
---
In Sotuta de Peón, we know that the secret of Yucatecan cuisine is the perfect blend between Mayan and Spanish heritage and that the best recipes are those that are learned at home, those that have been inherited from generation to generation, such as ours.
Wedding
---
In Sotuta, living treasure, we believe that weddings are a special and unique ritual of our civil and religious life. That is why it is so important and essential to take care of all the details.